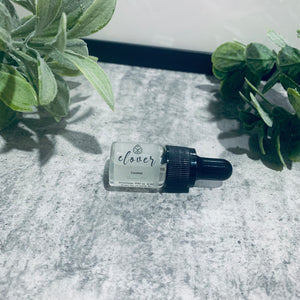 Fragrance Oil for Aroma Diffuser, 5ml with dropper. 
10 drops are recommended but you can use however many suited to your preferred strength.
Warning: These may not always be body safe and are recommended use for what is stated above. 

Bottle shape is subject to change, and price may vary due to supplier cost.